An 11-year-old girl who went missing from her home in Bolton has been found in London, a friend of the family has said.
Fatuma was discovered in London on Saturday afternoon, after her parents had appealed to her to return home quickly.
Earlier on Saturday, her father Asheem told a news conference her behaviour was "normal" before she left, adding he had "no idea what's caused this, no idea whatsoever".
"Why she went to London we have no idea."
According to friends and family, Fatuma apparently aspired to move to London when she was older, and took it "quite seriously".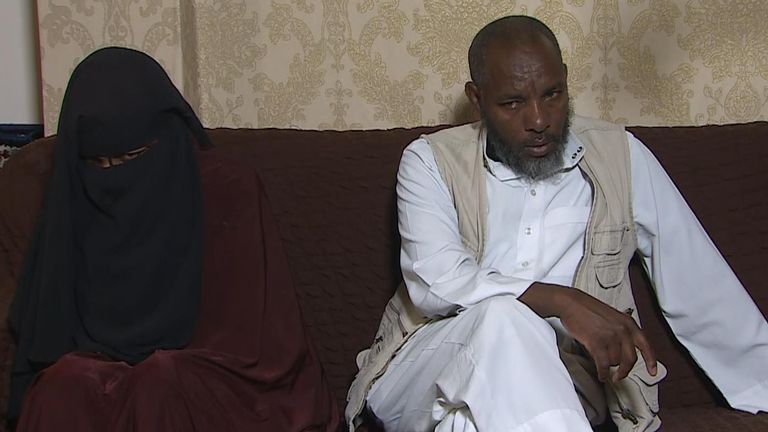 The family said: "She's quite friendly at school… she's friends with everyone."
Paul Robinson, detective chief inspector with Bolton Police, said someone matching Fatuma's description told a member of the public she was 15 years old and on her way to see her aunty in the London Bridge area of the capital.
Mr Robinson added she was last spotted at 3pm near the London Eye, and had a "substantial" amount of money with her.
However, the translator said: "The family don't know anyone from London… not a single person."